Elevate_Blue_Scholarship_Law_Enforcement_Education_Website_Header_New
Huuso is very excited to announce the launch of Elevate Blue. Our mission is to provide support to law enforcement and the communities they serve by granting advancement training provided by Northwestern Center for Public Safety. The winning department will receive a voucher for one of the below classes that can be used at their convenience. The winner will be announced mid-October with a ceremonial announcement mid-November.
Law Enforcement Management & Leadership Education provided by Northwestern University Center for Public Safety:
Congratulations to Our First Winner!
Congratulations to Gurnee Police Department for being voted as the winner of our inaugural Elevate Blue Scholarship drawing! We would like to thank everyone for participating and showing your support.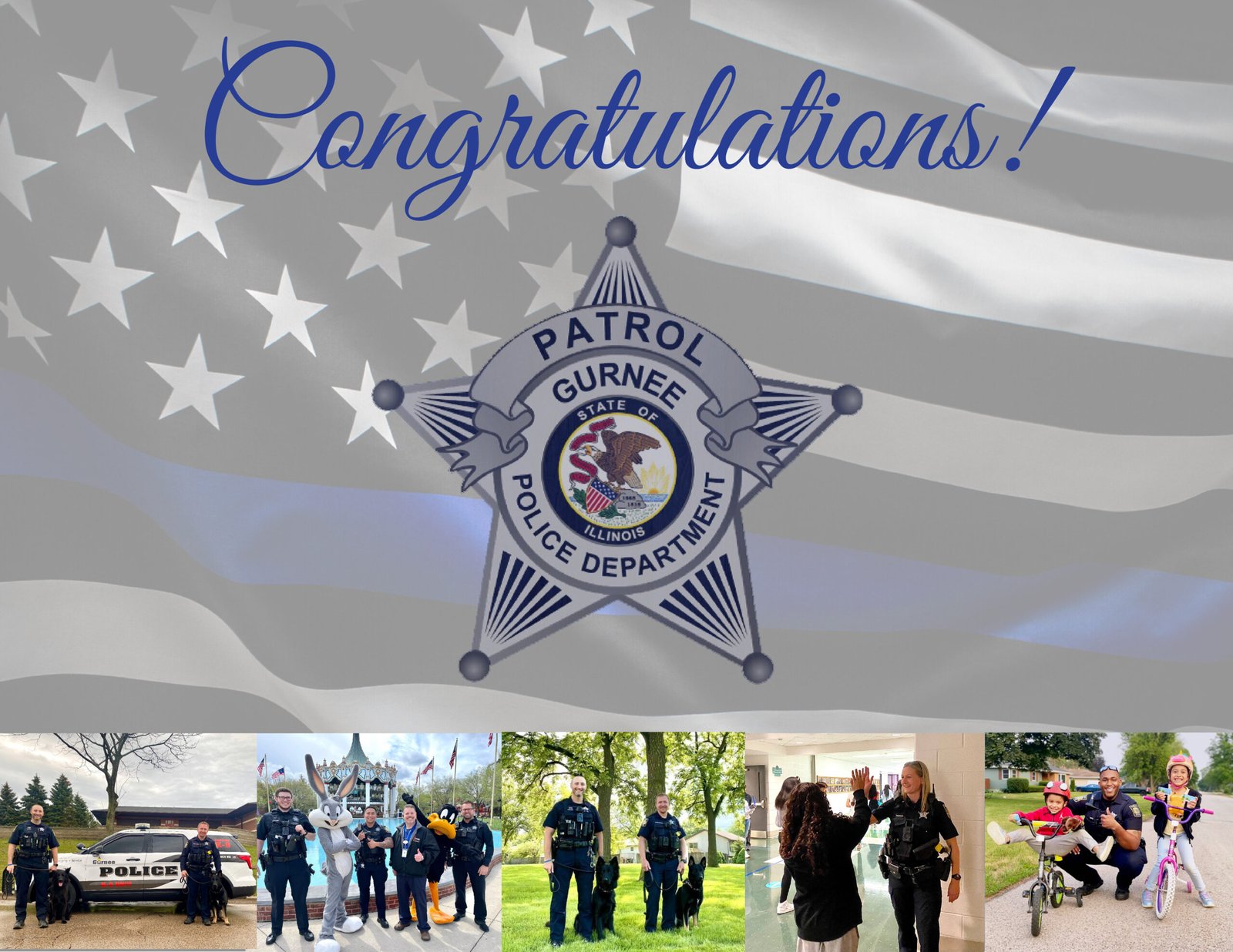 Complete the form below to receive information leading up to the launch of our next drawing. All members of your department are encouraged to pre-register. Thank you for your interest!